Watch This Video to Learn More


Introduction to Enamel
Introduction to Enamels is the first in the 4-course Creating Dimension video series that equips you to start painting with enamels on glass. After Introduction to Enamels, the remaining 3 courses take you in-depth into Paul Messink's techniques to create beautiful, multi-layered thick panels that have incredible depth and dimension.
The Creating Dimension 4 courses include:
After covering some basic information on enamels and medium, Course 1 provides two mixing demos, information on color use and color reactions, a discussion about various tools that you'll need, how to test for color reactions, and then ends with painting demos for 4 separate projects that can get you started.
Even if you've never picked up a paint brush before, any glass artist should find this course accessible. You'll learn about brush work, but also how to use other tools such as stencils and sponges to ease you into working with enamel on glass. Over the years, Paul has taught hundreds of "non-painters" how to create successful multi-layered projects.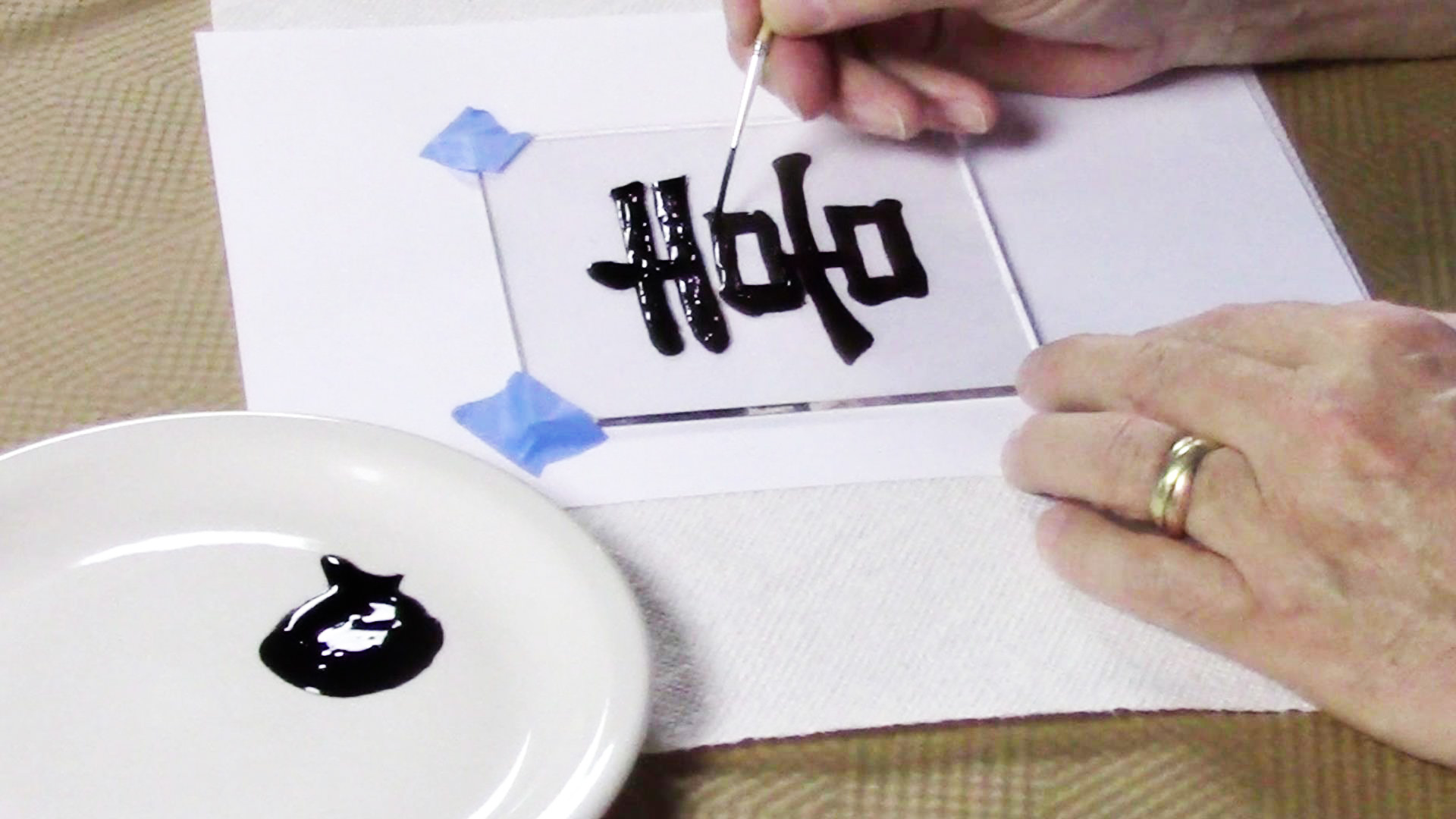 New Techniques
You'll learn new tools and techniques for applying enamel to layers of glass.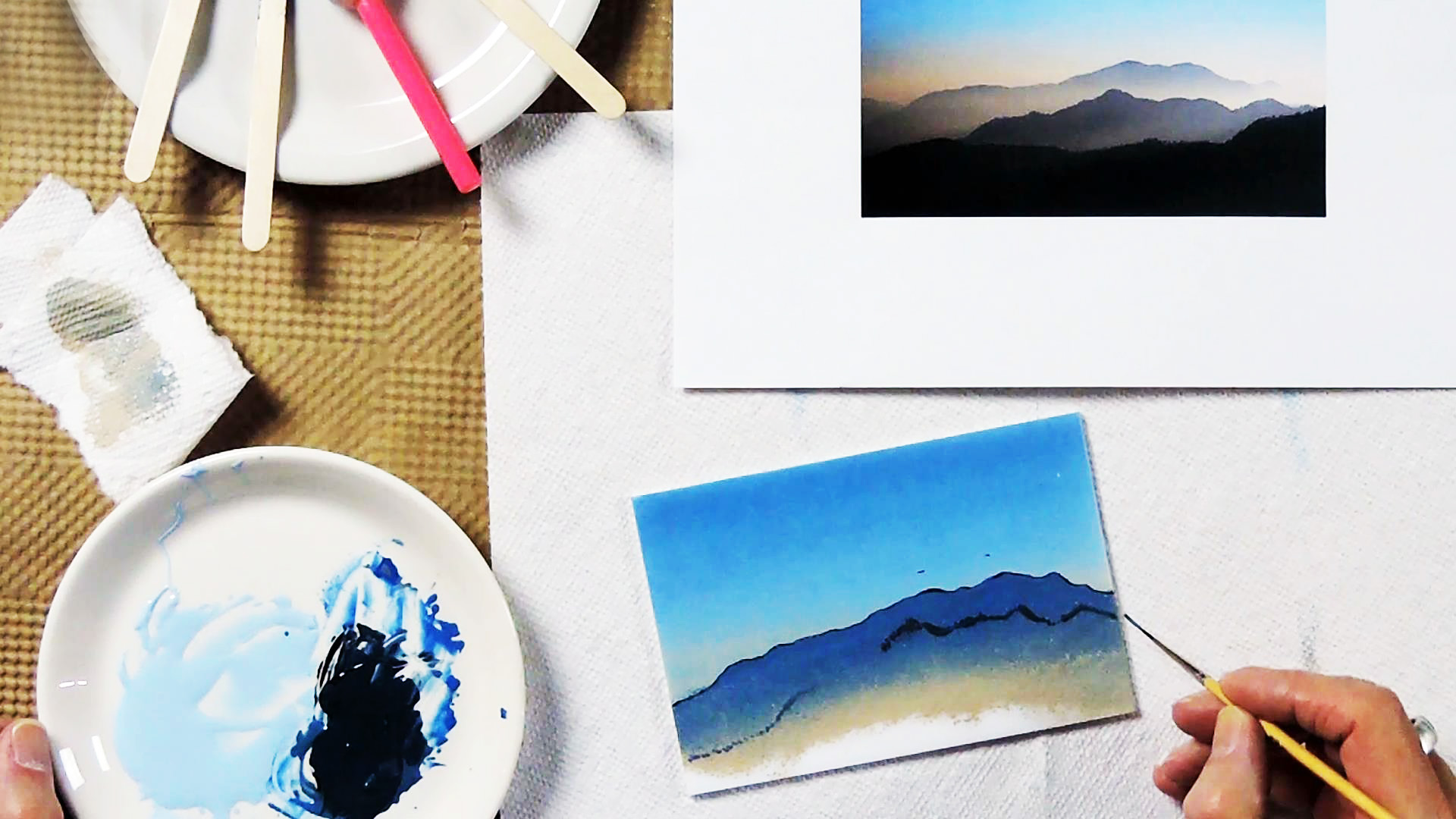 Landscapes
Your new skills will prepare you to paint beautiful landscapes on layers of glass.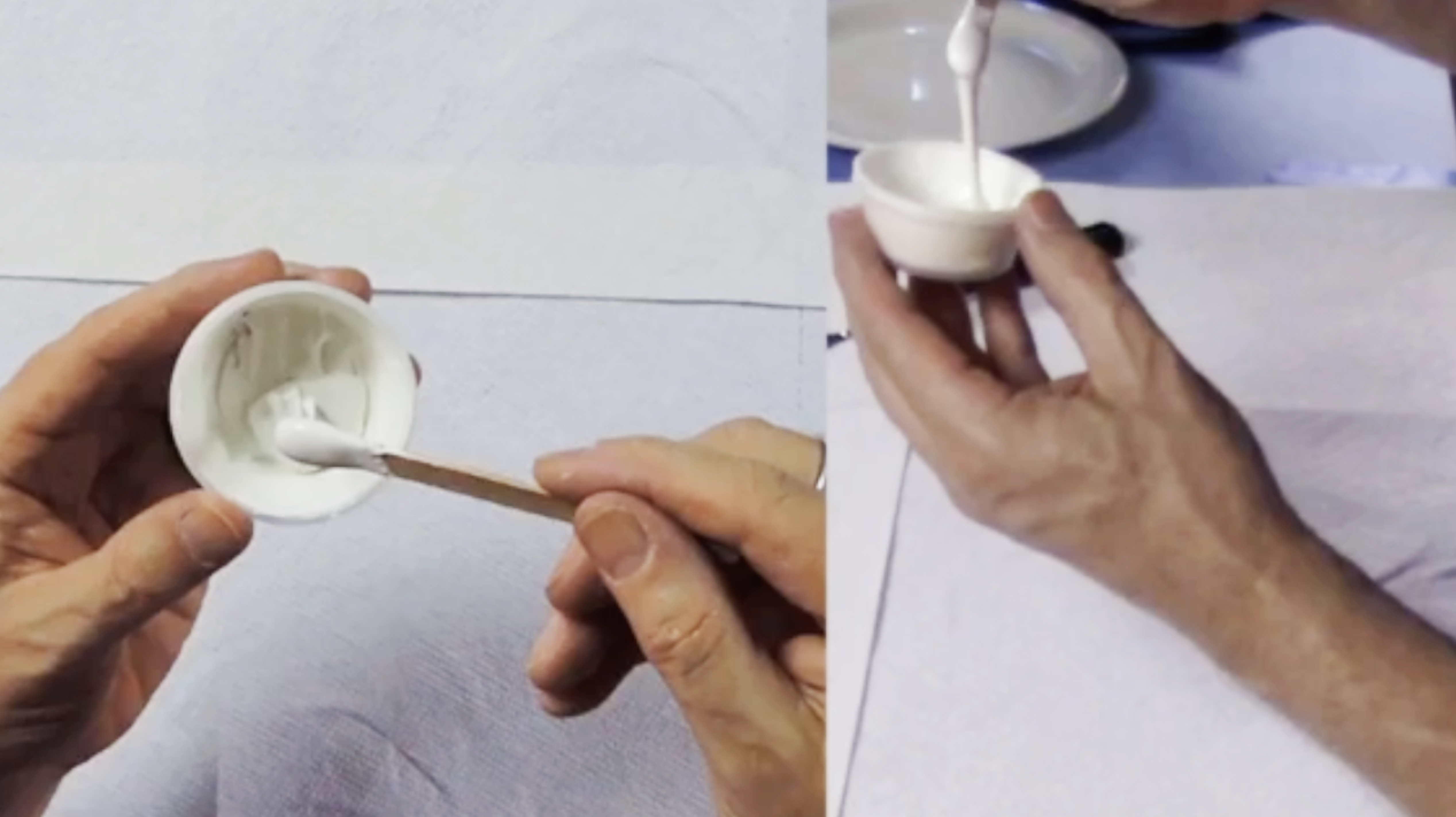 Mixing Consistencies
We'll cover enamel mixing consistencies in detail. Getting this right will help you in so many ways!
What is Included in This Course?
Course 1 contains a total of 3.5 hours of video instruction, plus an additional 4 hours of demos. To make 7.5 hours of video easy to watch, the course is divided into 12 chapters and a total of 20 different videos, so you can watch exactly what you need, at the time you need it. The videos never expire, so you can watch them over and over. Here is how the course is organized:
Chapter 1 - Introduction to Course 1
Chapter 2 - Materials Needed
Chapter 3 - Enamel and Medium
Chapter 4 - Enamel Mixing Demos
Chapter 5 - Color Reactions
Chapter 6 - Color Changes During a Project
Chapter 7 - A Detailed Review of Tools
Chapter 8 - Color Test Charts
Chapter 9 - Color Test Chart Demo
Chapter 10 - Color Test Chart Exercise
Chapter 11 - Painting Demos (4)
Chapter 12 - Wrapup
Each of the demos have been recorded with multiple camera angles, so you can watch them from an overhead view as well as a side view. (With these close-up camera views, you'll be closer to the action than you can get in a live course!)
Course 1 also comes with an extensive set of handouts, including over 70 pages of information that give you all the most important information in written form. In addition, two more separate handouts summarize all of the firing schedules, and the materials lists for each project and demo.
You'll learn so many skills to help you along the way… everything from how to mix enamels to the right consistency, how to apply enamels using brushes and sponges, how to anticipate color changes as you work on your projects, and how to simplify your project using hand-cut stencils. The four hours of painting demos give you the chance to see these techniques on real-world projects. Paul Messink also reviews the tools that he recommends to help you succeed in these projects. 
Complete materials lists are provided. 
And easy-to-follow purchasing
> Instructions & Materials List Here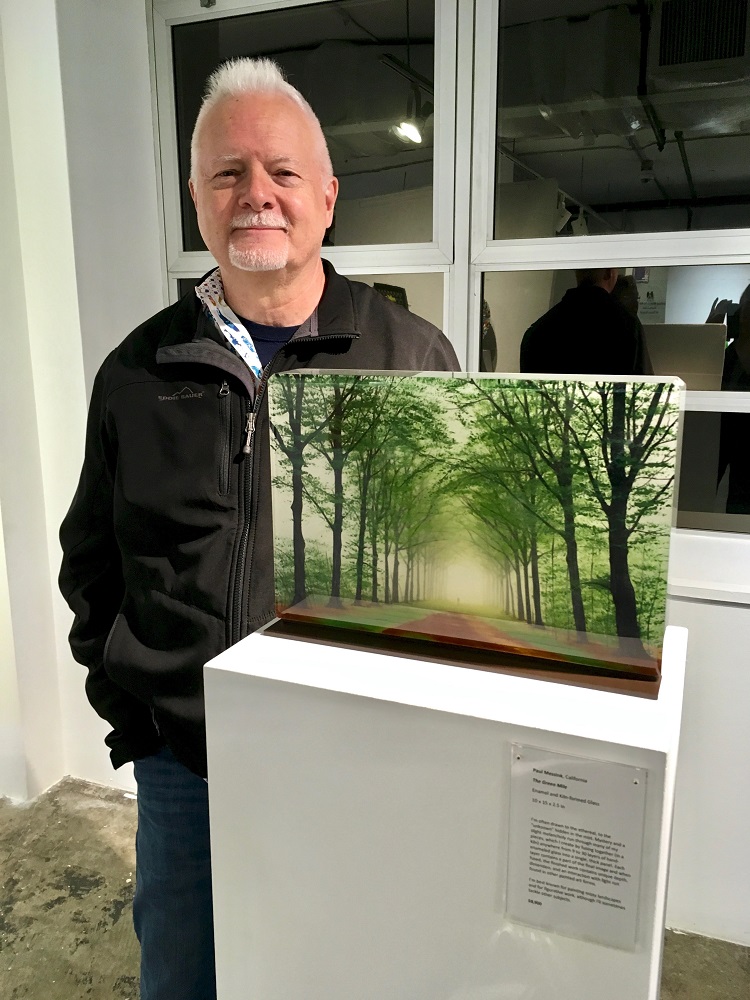 Your Instructor
Hi, I'm Paul Messink
I've worked with glass for 18 years, and have been teaching my layered painting technique for 8 years. My Creating Dimension video series gives you every bit of knowledge you'll need to paint and fire your own beautiful panels - I hold nothing back!
In late 2020 I began improving and reorganizing the original video series. My completely new and revamped video series comes out in 2021.
My 4-part series include extensive video lectures and recorded demos, along with detailed, downloadable, industry-best handouts that include firing schedules. These materials never expire! I'm so proud to bring you this incredible course that continues to receive 5-star ratings for excellence.
For materials or tools you need, head over to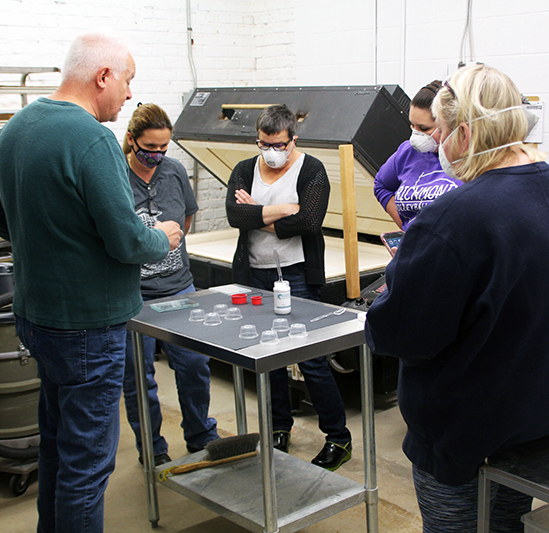 I am loving the extra detail in the enamels section. It really is so much clearer with the details that you've added. It's not that we couldn't work with what you gave us before but it's just answering so many more of those little questions that arose when we started to play ourselves. Really looking forward to continuing to watch the rest of the series! - A.Z.
Paul Messink does an artful tutorial on enamels and he sells two sets of master fuse enamels. I have learned so much from his online class and his sets are reasonable. 
Paul is an accomplished artist and his prices demonstrate that he's doing this as a way to give back. Plus, he's accessible and clear in his feedback. His four course workshop is the best instruction I've had in glass and painting with a dimensional quality. When most Bullseye classes cost $400, his entire program is very affordable with great demos and applications. He also has a Facebook group for students who complete his courses which is sure to be another great resource. 
The fog powder he sells is insanely cool. It adds a dimension I've been blown away by. It softens the whole piece and makes it almost into an integrated watercolor. - B.B.
Featured Products
You can purchase Courses 1-4 as stand-along courses, or as part of a 4-course bundle - the entire Creating Dimension video series.
If you have already purchased Couse 1, a 3-course bundle still gives you Courses 2, 3, and 4 at a reduced price.