Watch This Video to Learn More
Bundled Courses 1 2 3 and 4
Creating Dimension Video Series


By purchasing this bundled product, you are ordering all 4 courses of Paul Messink's newly updated video series, Creating Dimension.  The four courses included in the series include:
Included in each course are all of the video lessons (both lectures and extensive demos), complete and comprehensive handouts (almost an e-book in itself for each course), firing schedules, and materials lists for each project.
This bundle saves you more than 18% off the price of buying each course individually.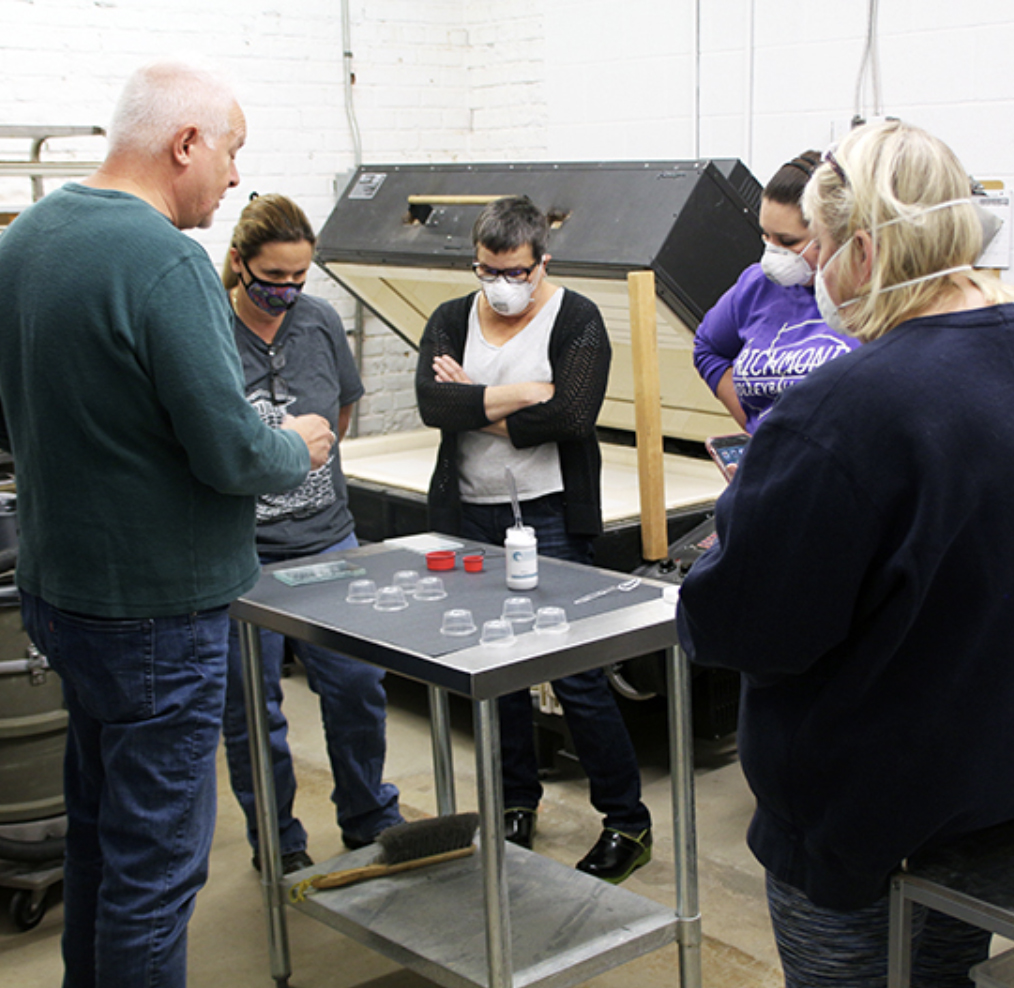 Artist Reviews
I am loving the extra detail in the enamels section. It really is so much clearer with the details that you've added. It's not that we couldn't work with what you gave us before but it's just answering so many more of those little questions that arose when we started to play ourselves. Really looking forward to continuing to watch the rest of the series! - A.Z.
I have already purchased the 4 videos and am almost finished video 2. The videos are fantastic, so detailed and clear. I can't wait to try this technique out!! A.H.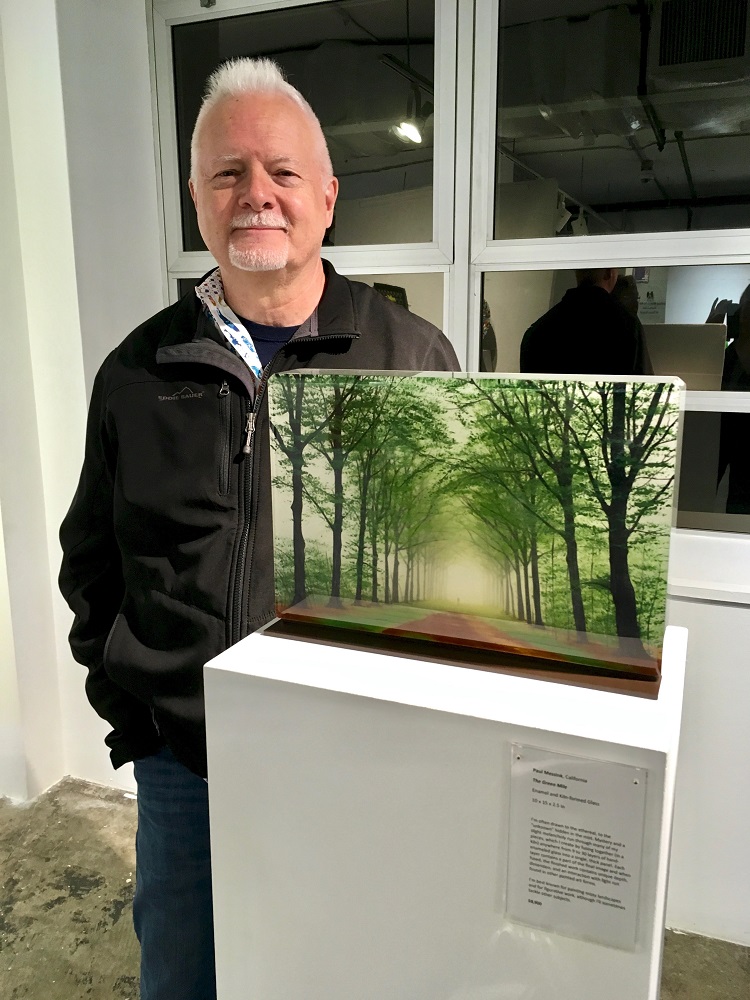 Your Instructor
Hi, I'm Paul Messink
I've worked with glass for 18 years, and have been teaching my layered painting technique for 8 years. My Creating Dimension video series gives you every bit of knowledge you'll need to paint and fire your own beautiful panels - I hold nothing back!
In late 2020 I began improving and reorganizing the original video series. My completely new and revamped video series is now arriving in 2021.
My 4-part series include extensive video lectures and recorded demos, along with detailed, downloadable, industry-best handouts that include firing schedules. These materials never expire! I'm so proud to bring you this incredible course that continues to receive 5-star ratings for excellence.
For materials or tools you need, head over to
Featured Courses
Purchase Course 1 independently or as part of a 4-Course Bundle.
If you purchased Course 1, you can also purchase a 3-Course Bundle at a reduced price.