Coachella Glassworks Education provides rich online content that takes you to the next level in your artist journey. Our courses provide the knowledge and training that will improve your skills and help you create and sell beautiful glass art.
Learn More About My 4 Course Masterclass
Artist Reviews
"Paul is an outstanding teacher and I learned so much about working with enamels and glass to create beautiful scenic creations. I ended up purchasing all of his online classes. I am grateful that he decided to do an online class for people who cannot be there in person." - Melissa C.
"Worth every penny! If you want to take the next step beyond plates and bowls, this series will open the door and challenge you to do more." - Albert H.
"Such great information presented in a step by step manner that is easy to follow. Now I'm able to create pieces I never dared to attempt before. AND I can go back an listen to the information again and again to be sure I'm doing each step correctly. Well worth the price!" - Jackie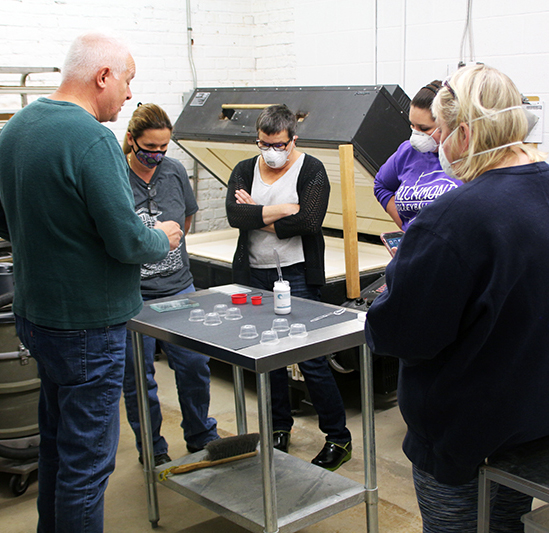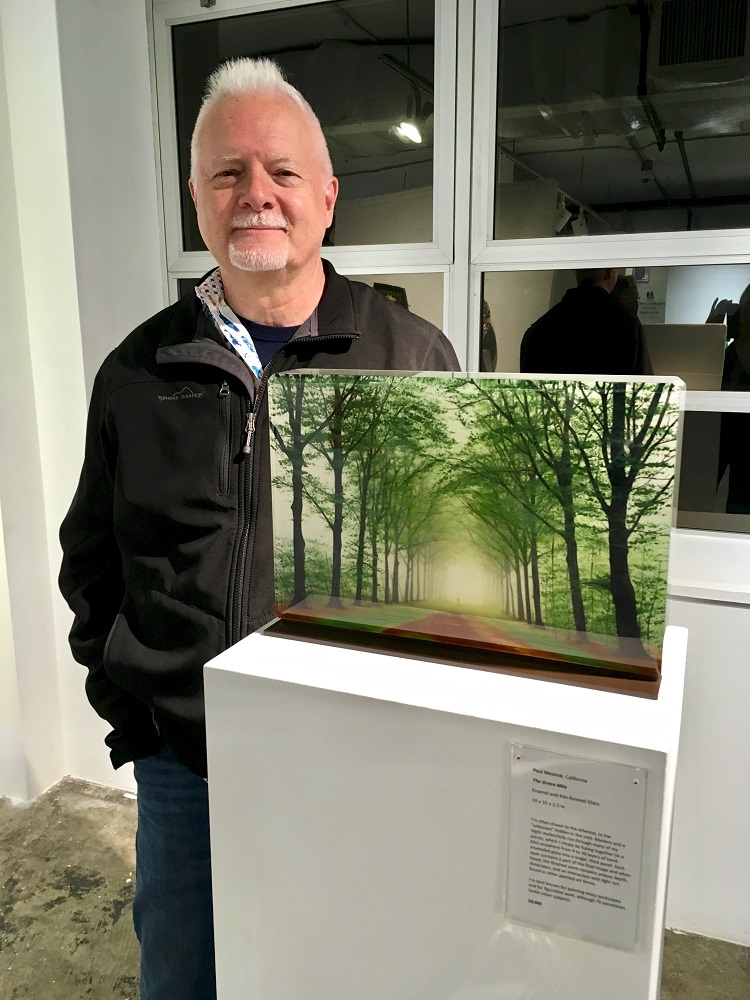 Your Instructor
Hi, I'm Paul Messink
I've worked with glass for 18 years, and have been teaching my layered painting technique for 8 years. My Creating Dimension video series gives you every bit of knowledge you'll need to paint and fire your own beautiful panels - I hold nothing back!
In late 2020 I began improving and reorganizing the original video series. My completely new and revamped video series is now being released in 2021.
My 4-part series include extensive video lectures and recorded demos, along with detailed, downloadable, industry-best handouts that include firing schedules. These materials never expire! I'm so proud to bring you this incredible course that continues to receive 5-star ratings for excellence.
And for any materials or tools you need, head over to
Featured Courses
Creating Dimension is now delivered online as a 4-part series. Start simple and build your skills one step at a time!
See the schedule below for release dates.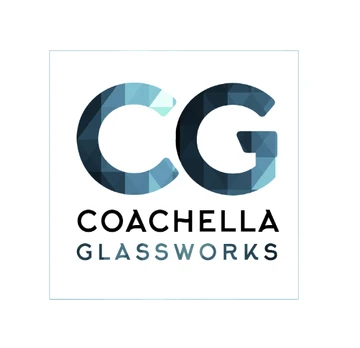 Looking for Tools & Supplies?
We got you covered! Coachella Glassworks provides enamels, tools, display stands for thick glass panels, and more. We also offer classes/workshops.
Join the Coachella Glassworks Mailing List
Be the first to hear about Sales, Coupons, Freebies & More!