Coachella Glassworks Education provides rich online content that takes you to the next level in your artist journey. Our courses provide the knowledge and training that will improve your skills and help you create and sell beautiful glass art.
Learn More About My 4 Course Masterclass
I am enjoying the video series so far. It is much more comprehensive than the original series. Thank you for making this possible. - A.M.
I recently completed Paul's online workshop for Creating Dimension and HIGHLY RECOMMEND the series to anyone who enjoys or wants to discover painting on glass. I took his workshop in person D&L Art Glass Supply in Denver several years ago (great experience in a fabulous studio environment) but this online class provided waaaay more detail and info than possible in the live format. I loved that I could work at my own pace through the classes, but moreover, I can return to the info again and again in future. 
Paul was also quick to answer any questions I had via email and maintains a private FB group for this specific topic which will be fabulous for critique and comments and advice from fellow artists as I pursue my own works. 
Bravo Paul for stuffing so much material and sharing your knowledge so generously in this online workshop. 10 out of 10! - B.S.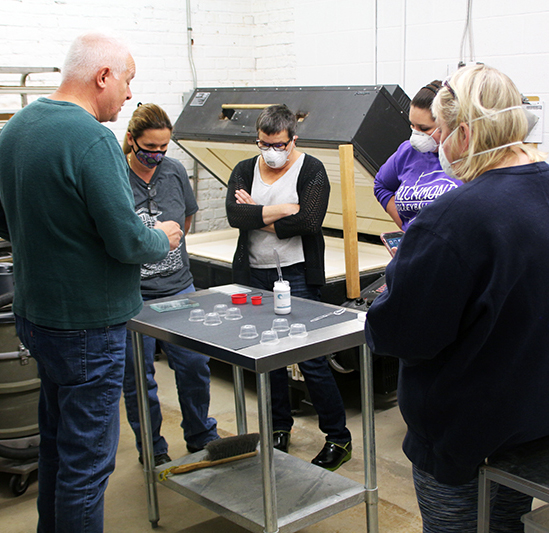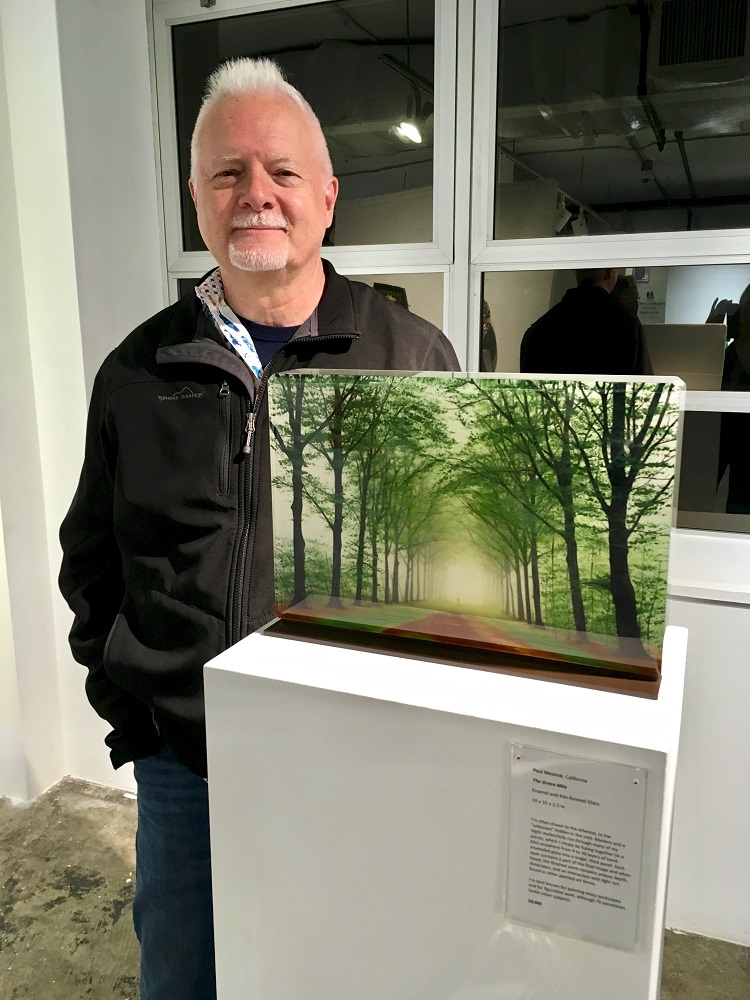 Your Instructor
Hi, I'm Paul Messink
I've worked with glass for 18 years, and have been teaching my layered painting technique for 8 years. My Creating Dimension video series gives you every bit of knowledge you'll need to paint and fire your own beautiful panels - I hold nothing back!
In late 2020 I began improving and reorganizing the original video series. My completely new and revamped video series is now being released in 2021.
My 4-part series include extensive video lectures and recorded demos, along with detailed, downloadable, industry-best handouts that include firing schedules. These materials never expire! I'm so proud to bring you this incredible course that continues to receive 5-star ratings for excellence.
And for any materials or tools you need, head over to
Featured Courses
Creating Dimension is now delivered online as a 4-part series. Start simple and build your skills one step at a time!
See the schedule below for release dates.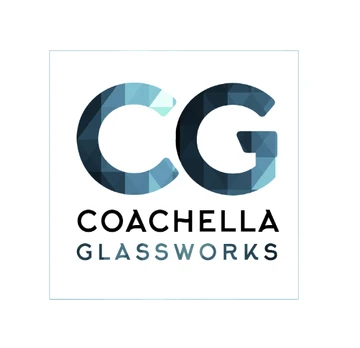 Looking for Tools & Supplies?
We got you covered! Coachella Glassworks provides enamels, tools, display stands for thick glass panels, and more. We also offer classes/workshops.
Join the Coachella Glassworks Mailing List
Be the first to hear about Sales, Coupons, Freebies & More!